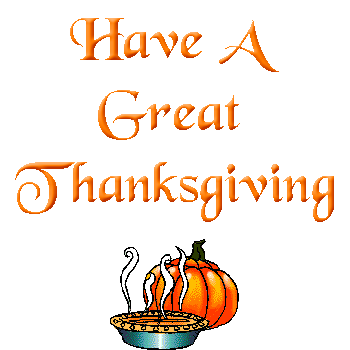 Good news, Class of '61 Scholarship Grows
Since setting up a Class Scholarship two years ago, we have awarded eight $1,500 scholarships to outstanding Bradford graduates. About a month ago we were contacted by one of our Class of '61 members who offered to donate up to $10,000 to our scholarship fund, if we are able to match their donation.
I'm pleased to report that the challenge grant has been matched, and thanks to some additional generous donations from Class members, we will now add an additional $27,350 to our scholarship fund, bringing the total donated to over $75,000. This will allow us to increase the size, and or number, of scholarships awarded annually.
If you are interested in making a contribution to the fund this year, checks will be tax deductible when made out to the Kenosha Community Foundation, and sent to Sandi (Graf) Paulick at 4706-64th Avenue in Kenosha, Wi 53144. Sandi will deposit the funds in our scholarship account at the Foundation.
Thanks for your continued support.
Jim Pierce, Scholarship Committee Chair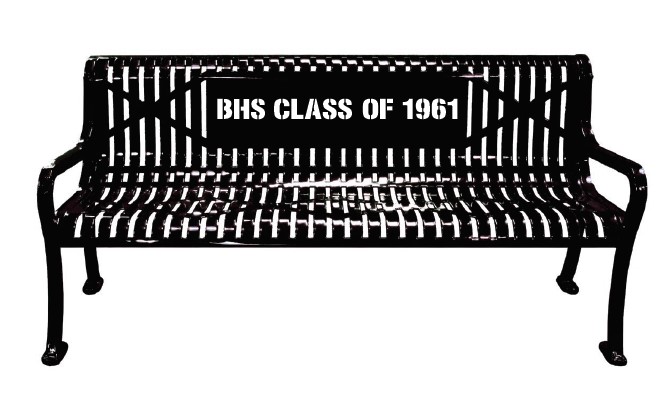 Due to the generosity of our class we have ordered this bench to be placed at the Mary D. Bradford Stadium
I would like to have classmates meet at a game next year for a photo shoot around the bench.
More info to follow
Click the link above to listen to music