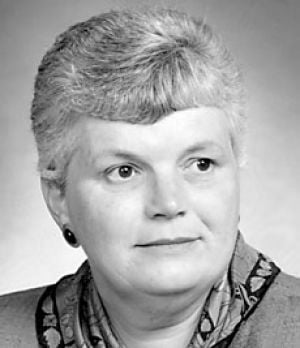 MADISON - Darlene D. Miller, passed away in the early morning hours of March 2, 2013, after a long illness. She was 69 years old.
Darlene was a graduate from the University of Wisconsin and former employee of the State of Wisconsin.
She leaves behind her husband, Jim; son, David and three grandchildren, Riley, Maiysn and Easton Miller; and close friend, Barb Casto.