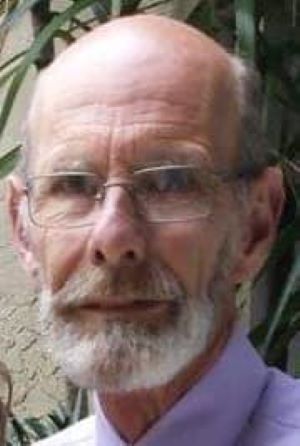 William L. Van Caster
03-21-1943 - 02-18-2020
We are sad to pass on to all of our friends and family that William L. VanCaster, our husband, father and grandfather passed away early this morning (2/18/2020).
While we mourn his passing, we also thank all of our friends and family who have been so supportive. We know many others are also feeling his loss. He touched many lives throughout his years as a social worker, leadership with numerous drum corps, and many friends made while participating in re-enacting.
We will always miss him dearly, but we are also comforted his misery was short. He has left his failed body, and moved on to a better place where we will one day join him. We know he is still with us, looking out for us as he has always done. He will guide us when needed with his patience and understanding.
Mom (Joy VanCaster), Brenda VanCaster and myself were all right at his side when he moved on, so he knows he was loved and not alone. Over the last week we have had many moments of tears and grief, but also many discussions of good memories and laughter. He was able to participate throughout much of it, and at least aware for most.
He had also chosen to donate his body to science, in the hope that any small contribution to research or education may one day help others. There will be a memorial service scheduled in the near future at Holy Cross Episcopal Church in Pensacola, but will be delayed enough to allow for some to make travel arrangements.
Now it is time for us to get some much needed rest, and spend some time together. We will remind ourselves that his favorite song has always been "You'll Never Walk Alone", and we will know that HE is always right beside us. All we need to do is think of him, and he will be there.
Thanks again to everyone, both those who will also miss him, as well as our friends who could feel our pain and tere to support us.
The VanCaster Family