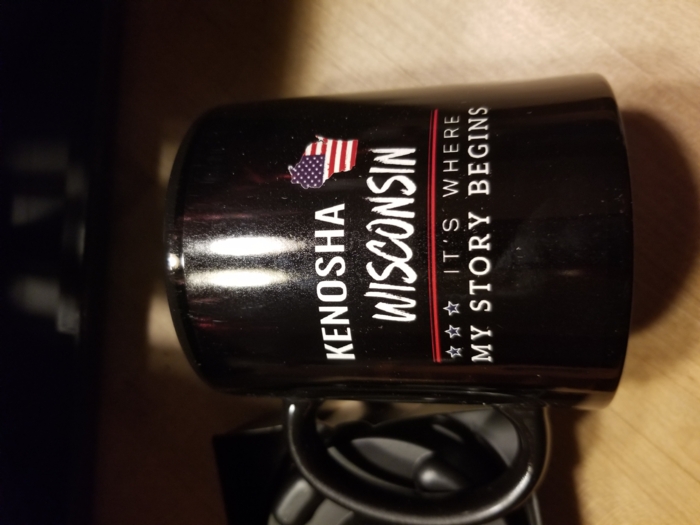 BUZZ'S "60TH" CLASS REUNION INVOCATION
Welcome to the 60th Class of 1961 ruenion. I would first like to thank Sandi for her continued perseverence, diligence and tenacity to make the reunion and the class web site so successful, and her assistants Rita and Suzette. And I would like to thank Tom for handling the golf outing.
We have all been very fortunate to have survived the pandemic and it is such a pleasure to see so many of the faces of the classmates that have enriched our lives. We miss those unable to attend and remember those who are deceased. The comraderie and friendships that have grown over the years have long endured. Without a doubt these have been some of the best years of our lives. We were so fortunate to have grown up and gone to high school when we did. These reunions were events that Suzette and I have always cherished. The pandemic prevented many classmates who would be here from attending. They are missed.
Through the years we have witnessed the pain and suffering that so many of our classmates have endurd. Yet they have shown courage and fortitude through these trials.
Tonight let us reflect on the past and enjoy the reunion with our classmates because we don't know when the opportunity will come again. May you take many happy memories from this evening and be glad you came to the reunion.
Please stand for the invocation.
Dear Lord,
We thank you for the opportunity to share this evening together. We are so grateful to have experienced the times that we have. Tonight we thank you for the opportunity to rekindle old and new friendships. Let us pray for those people who are homeless, jobless, helpless and loveless. Those experiencing pain and suffering and for all those people who have no country or are oppressed within their country. We thank you for the many health care workers who have saved lives and mitigated pain and suffering. We thank you for the blessings you have bestowed on us and for the food we are about to receive. In your name we pray. Amen.
ANNOUNCEMENTS
Nancy Julien is inviting you to a scheduled Zoom meeting.

Topic: Class of 1961
Time: Sep 21, 2020 11:30 AM Central Time (US and Canada)
Every month on the 21 of the month, until Dec 21, 2021, 16 occurrence(s)
Sep 21, 2020 11:30 AM
Oct 21, 2020 11:30 AM
Nov 21, 2020 11:30 AM
Dec 21, 2020 11:30 AM
Jan 21, 2021 11:30 AM
Feb 21, 2021 11:30 AM
Mar 21, 2021 11:30 AM
Apr 21, 2021 11:30 AM
May 21, 2021 11:30 AM
Jun 21, 2021 11:30 AM
Jul 21, 2021 11:30 AM
Aug 21, 2021 11:30 AM
Sep 21, 2021 11:30 AM
Oct 21, 2021 11:30 AM
Nov 21, 2021 11:30 AM
Dec 21, 2021 11:30 AM
Please download and import the following iCalendar (.ics) files to your calendar system.
Monthly: https://us04web.zoom.us/meeting/up0qdOitrD4rGtcafH2b8GFAnFq61OSSqi9P/ics?icsToken=98tyKu6hqTgrH9aQsRmER7Z5B4jCd-_zpiVcjbdenRnNUSILRSXXOMRTZONQI-vB

Join Zoom Meeting
https://us04web.zoom.us/j/79731525103?pwd=dWhZeVdJNGg2Wk1ndEIwNFFyNElUdz09
Meeting ID: 797 3152 5103
Passcode: 3h38U5
Would anyone be interested in doing a 'ZOOM' once a month or more with the Class of 1961?? Let me know and I will TRY and set one up‼️ Thanks -